/
Corporate Photography
Corporate Event Coverage
As a photojournalist I offer corporate event photography throughout the southern Vancouver Island. My approach to each event is creative, with fresh eyes and a desire to capture unique moments. Your business deserves a visual record of each event as it happens to ensure you have professional and high quality images for your marketing efforts. Event Photography coverage includes awards ceremonies, proposals, conferences, trade-shows, sports events, performances, concerts and more!
Business Photography
Do you need professional photography for your website and social media marketing? I offer documentary business photography. I come to your business and photograph you in your element. The focus is on capturing images that represent you and your business to put your best foot forward to clients without the use of stock photography.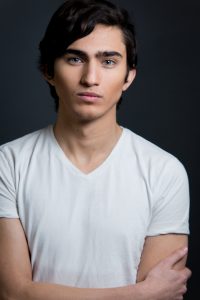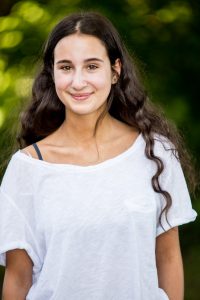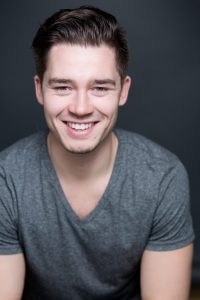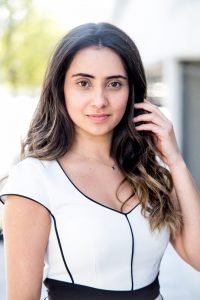 Professional Headshots
I offer headshots for professionals year round. Headshots can be done via my portable studio at your business location or outdoors weather permitting. Please contact me for more information.
To receive a customized quote for your event photography needs please contact me below.