April 27, 2017
5 Reasons to Fall in Love with a Documentary Family Session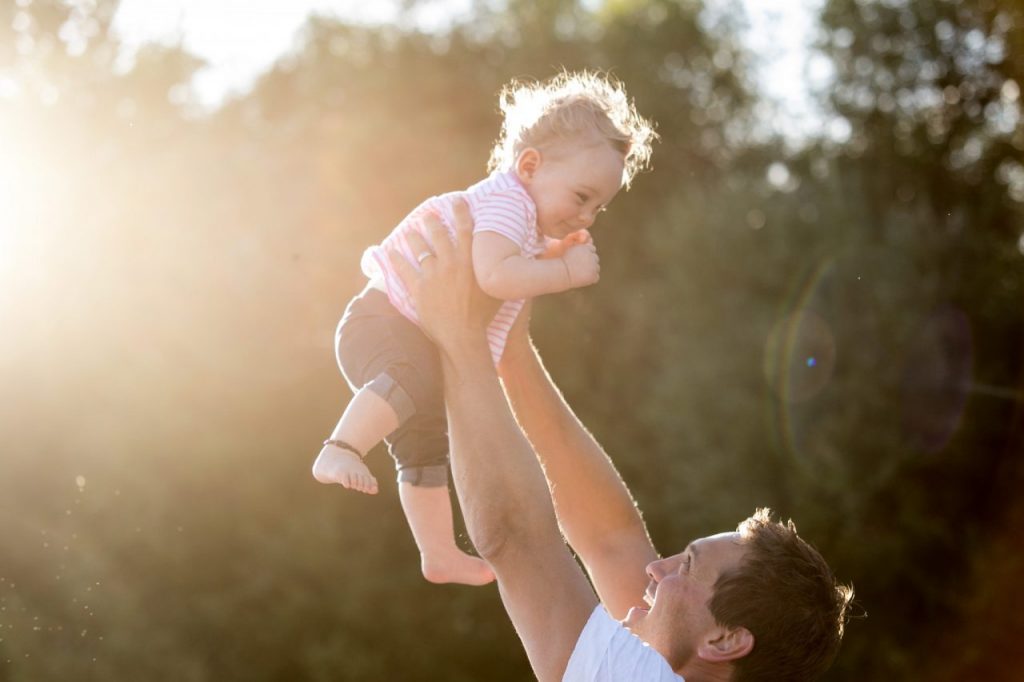 Documentary family photography can seem daunting, or even confusing to most. What is documentary photography? Well first I'd like to tell the story about how I got to this genre of family photography in Duncan, BC.
When I first started offering professional family photography sessions I did the typical posed outdoor sessions. I will always remember this particular session. A family of five had arrived for their session 15 minutes late in the park. When they arrived everyone looked adorable, the kids and mom and dad we're very neatly dressed in very coordinated outfits, their hair was beautifully done and mom's makeup was gorgeous.
But no one was happy. Mom was frantic. She apologized profusely for being late, stating that everyone was very stressed out. Rushing to brush tangles out of her daughters hair, trying to get the boys with tight waistbands and shirts with collars. Trying to get dad more interested in this shoot than pulling weeds in the back yard. There were puffy red eyes and a generally low mood of the shoot. Mom kept trying to make the most of the shoot by saying, "SMILE!", "It'll be over soon!", and "When we're done we will get some ice cream!"
Am I judging this family? Hell no! I remember an eerily similar situation with my own family preparing for our session. My husband had to stop off after work and get a haircut and arrived home late. I had picked out an outfit for him which he LOATHED (apparently lumberjack hipster isn't his thing), and it doesn't help he HATES his photo being taken. Blame it on having your spouse constantly shove a camera in your face. My daughter hated the outfit I picked. She had her own ideas about what she wanted to wear, if my memory serves it was pink tights, and a yellow dress 2 sizes too small layered with a tutu. My son basically dragging his feet every step of the way trying to get out the door. AHHH!
I thought to myself, there has to be a better way. This is not fun. This is not what family photos should be like. When we all show up moody and flustered we have to force the kids to paste fake smiles on while we stand in very contrived poses. This led me to my dream style of photography: DOCUMENTARY.
IT'S FUN!
No bribery. Just good fashioned fun at the beach, the park or at home. Mom and dad get to play! I did a beach session where mom, dad and the boys spent the majority of the time building a log fort!
NO MATCHING OUTFITS!
In this genre it tends to look awkward when wearing adorable matching outfits. I don't disallow it, but I genuinely discourage it. Everyone is more happy when they are wearing clothes that they are comfortable in. That they can play and get dirty in. Get wet in the lake in.
GENUINE MOMENTS
The real personalities, beautiful features and your connection will show through more than anything. These are the images you're going to cherish! No fake smiles. Real emotions are encouraged, even if that's tears or grumpiness. "bad" behavior is acceptable, and secretly encouraged by photographers.
YOU DON'T HAVE TO LEAVE THE HOUSE
Want to stay home and bake cookies? Want to get some yard work done with the kids? Want to play in the pool? Have a movie and popcorn night? I'll come to you! Kids are most comfortable at home.
WEATHER DOESN'T MATTER
An indoor session can be done any time of year or any type of weather. If it rains during your outdoor session we can play in the rain and mud!
BONUS BENEFIT: MORE IMAGES!
]It's an absolute fact that I deliver FAR more images for a documentary session than any posed session. Unless I do 100 different poses, many of the images end up looking nearly identical. Same identical smiles. Documentary sessions I'm always moving around, and so are you!
You might also like
April 27, 2017

July 27, 2015